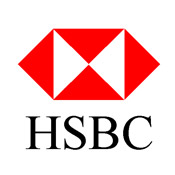 When a bank like HSBC gets called on the carpet the dramatic economic effects shows up in several ways. I was interviewed about what this means, exactly, not just for the bank, but for the bank's customers. Here's a peek,
"Any good AML (anti-money laundering) compliance director should be reviewing these types of enforcement actions, and then take the time to analyze their own program to make sure that they are compliant and not making similar mistakes."

Click here to read the interview.